We work constantly to develop new cleaning solutions. With over 1,000 employees in research and development worldwide and more than 632 active patents.

Worldwide Market Leader in Cleaning Solutions & Technologies
We specialize in manufacturing high-pressure cleaners (hot & cold), vacuum cleaners (wet & dry), floor scrubbers, carpet cleaners, steam cleaners, air & water purifiers, outdoor & municipality sweepers and vehicle cleaning systems.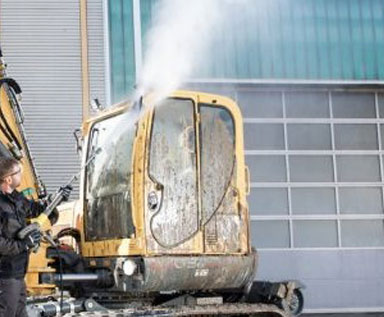 Greater cleaning performance with less consumption. Longer service life with shorter cleaning times.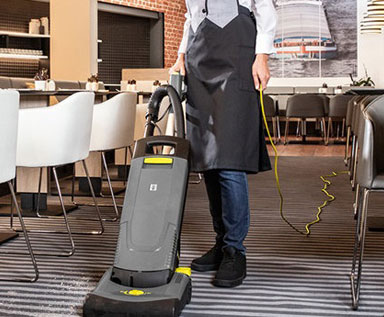 Karcher vacuum cleaners impress with their high quality and long service life, innovative filter engineering and extraordinary operating comfort.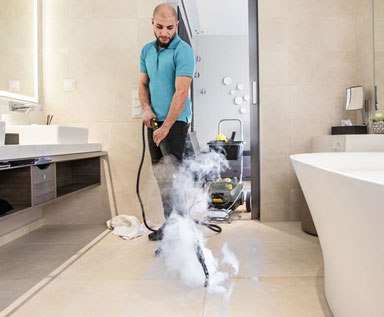 Karcher steam cleaners & steam vacuum cleaners clean economically and hygienically - without chemicals.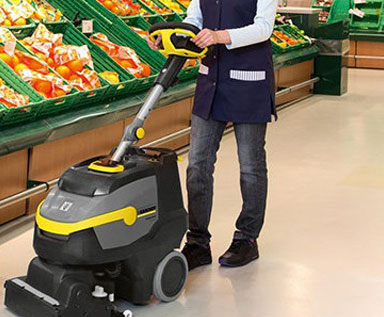 For shiny floors with Karcher scrubber dryers, floors are hygienically clean and spotless.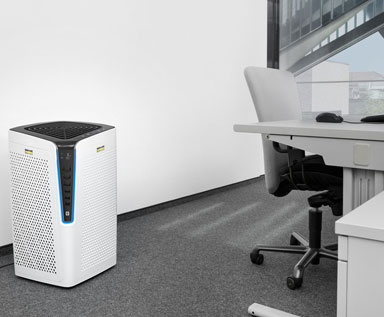 For fresh clean air or healthy drinking water, Karcher has the products you need.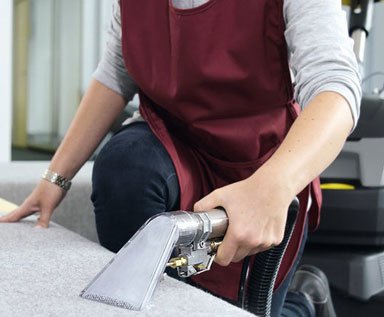 Robust, powerful and versatile for effective deep and intermediate cleaning of carpets and stain removal from textiles.